Electronics Representatives Association
Member
MANA - Manufacturers & Agents Member
Complete Sales, Inc. is a manufacturers' representative firm which specializes in the electronics & electro-mechanical industry. In business since 1982, the company not only offers off-the-shelf electronic components, but also provides custom design parts and services within a larger than average customer base throughout Minnesota, North and South Dakota, with select accounts in western Wisconsin and northern Iowa.
Complete Sales has developed excellent working relationships with several local distributors, striving to provide assistance in training, product shows and design-in with customers. We also work with local engineering consultants to provide additional component approval service to our valued customers.
Complete Sales has received numerous National Representative of the Year Awards and we've also earned numerous awards for distribution support.
Our highly experienced sales team strives to be strong advocates for our customers and distributors, while providing solid representation for our Principals. Years of experience, extremely loyal customer relationships, along with excellent product knowledge helps keep our proven success in motion.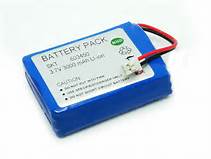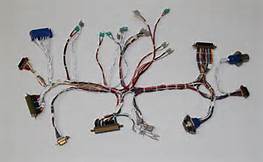 NEED A LAUGH? Watch "A Conference Call In Real Life"